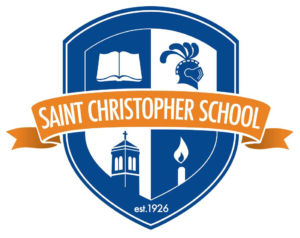 St. Christopher School: where Catholic values, service, excellence, and community are shared with all by loving god, studying hard, and being kind to each other.
Saint Christopher School is a Catholic school in the city of Rocky River, Ohio. Our staff members are welcoming, caring, certified by the State of Ohio and committed to student success. St.Christopher students receive an excellent Catholic education; rooted in Faith formation, rigorous academics, and service to others.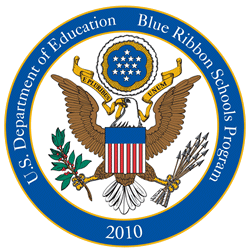 Interested in Enrolling?
We currently have a wait list for students in grades Kindergarten through Eighth Grade. Please contact Michelle Federico, mfederico@scsrr.org, if you would like more information or would like to request a tour.